photography for restaurants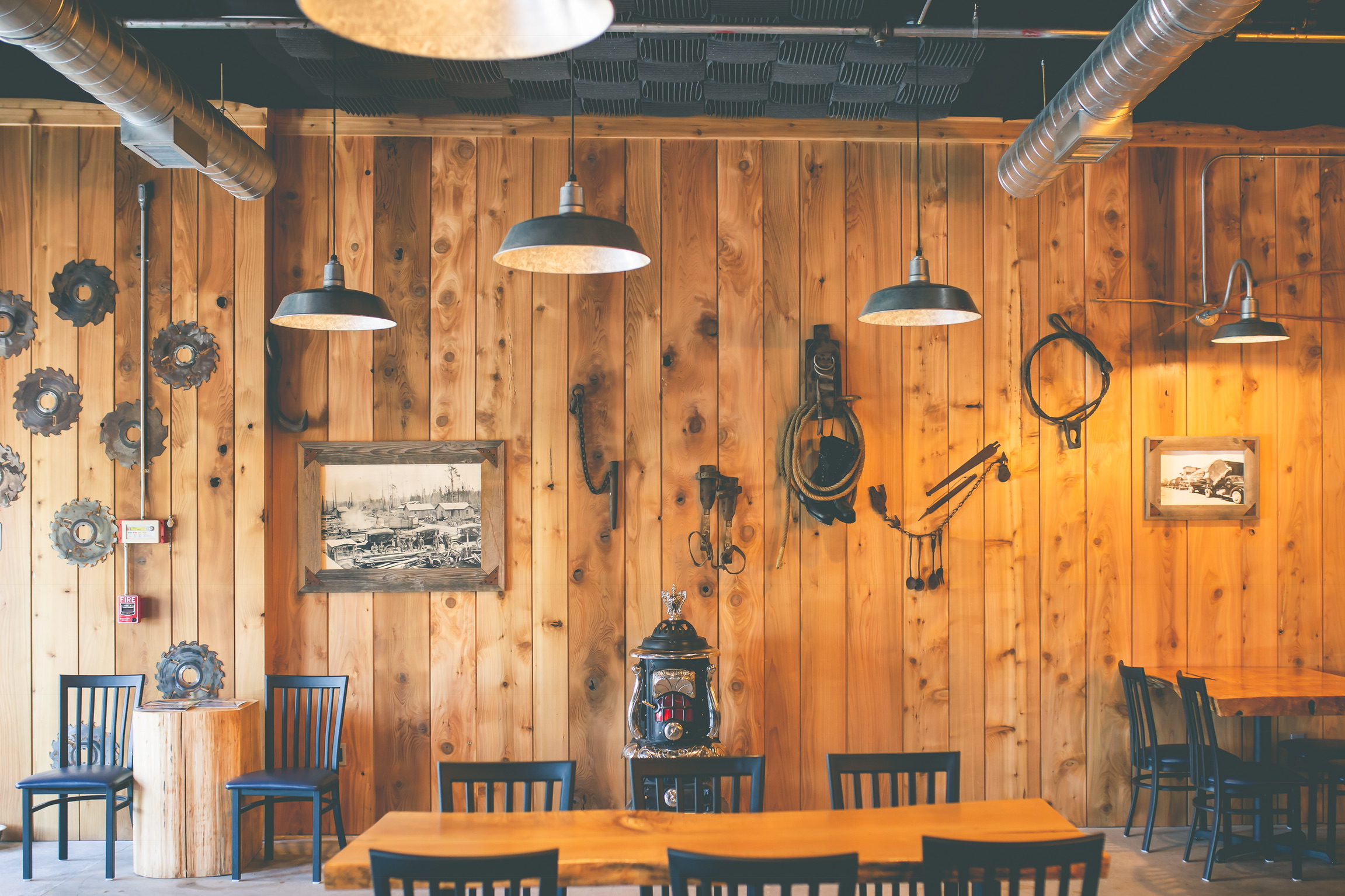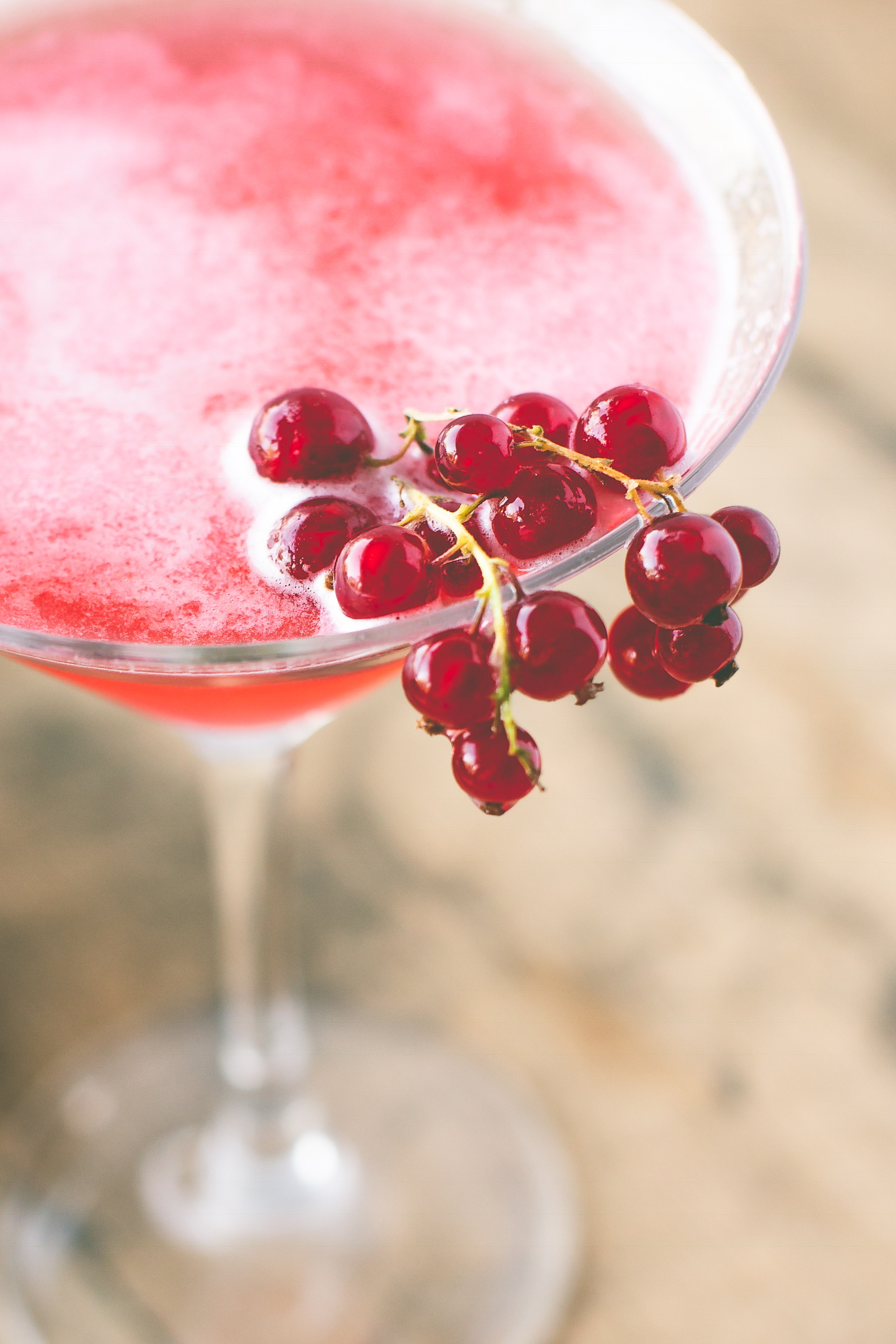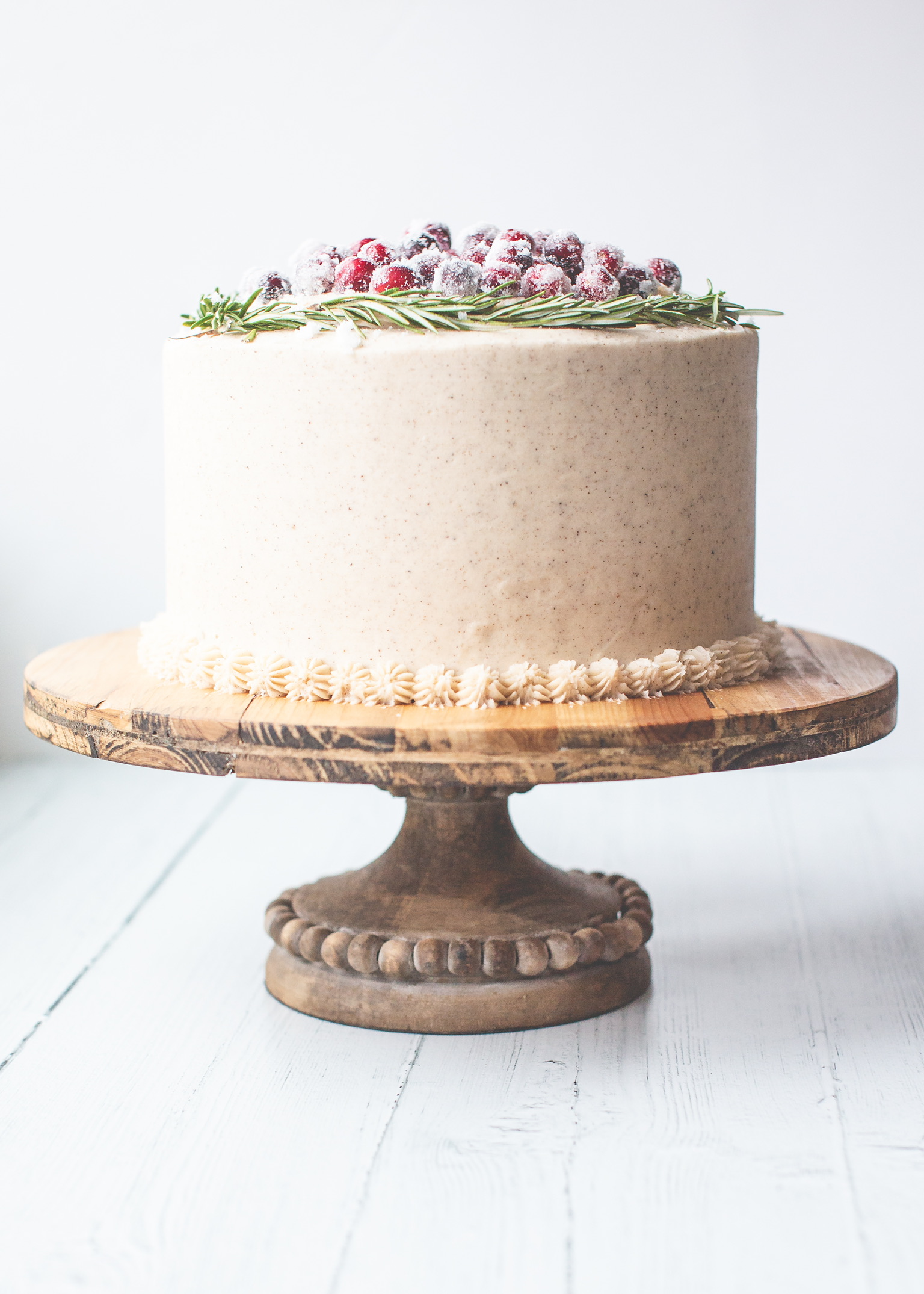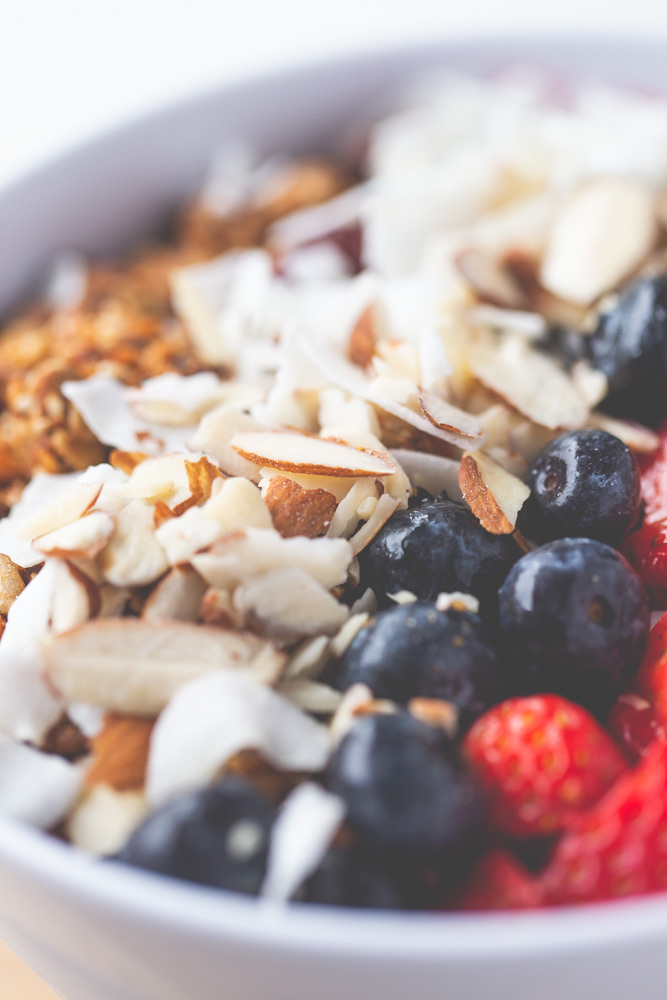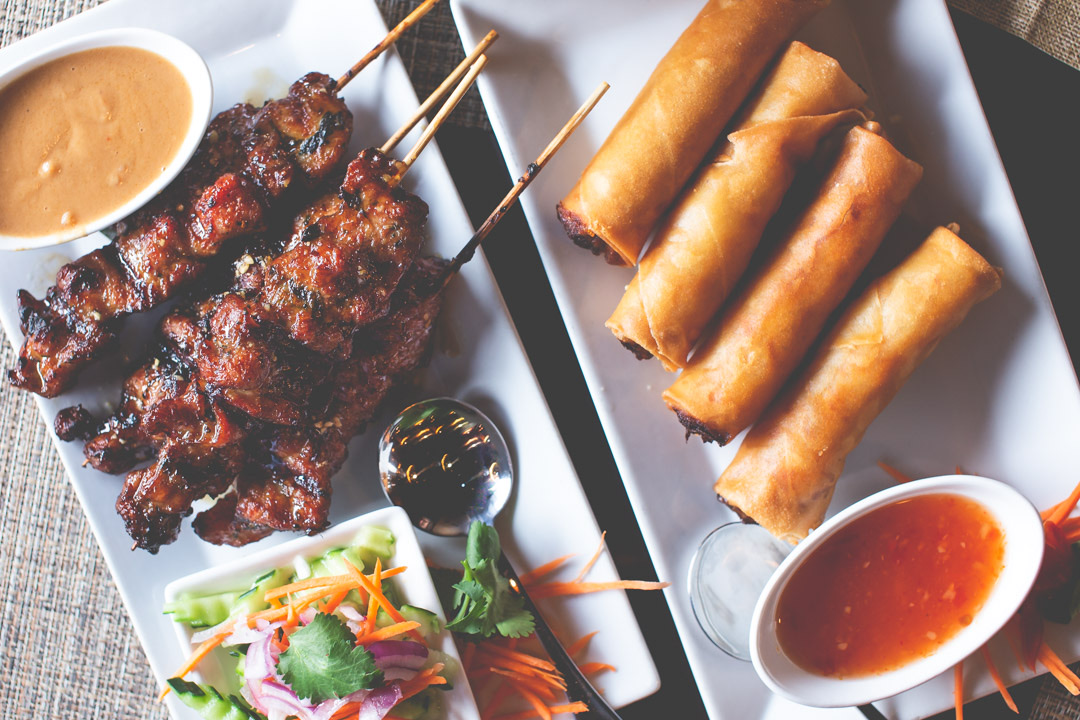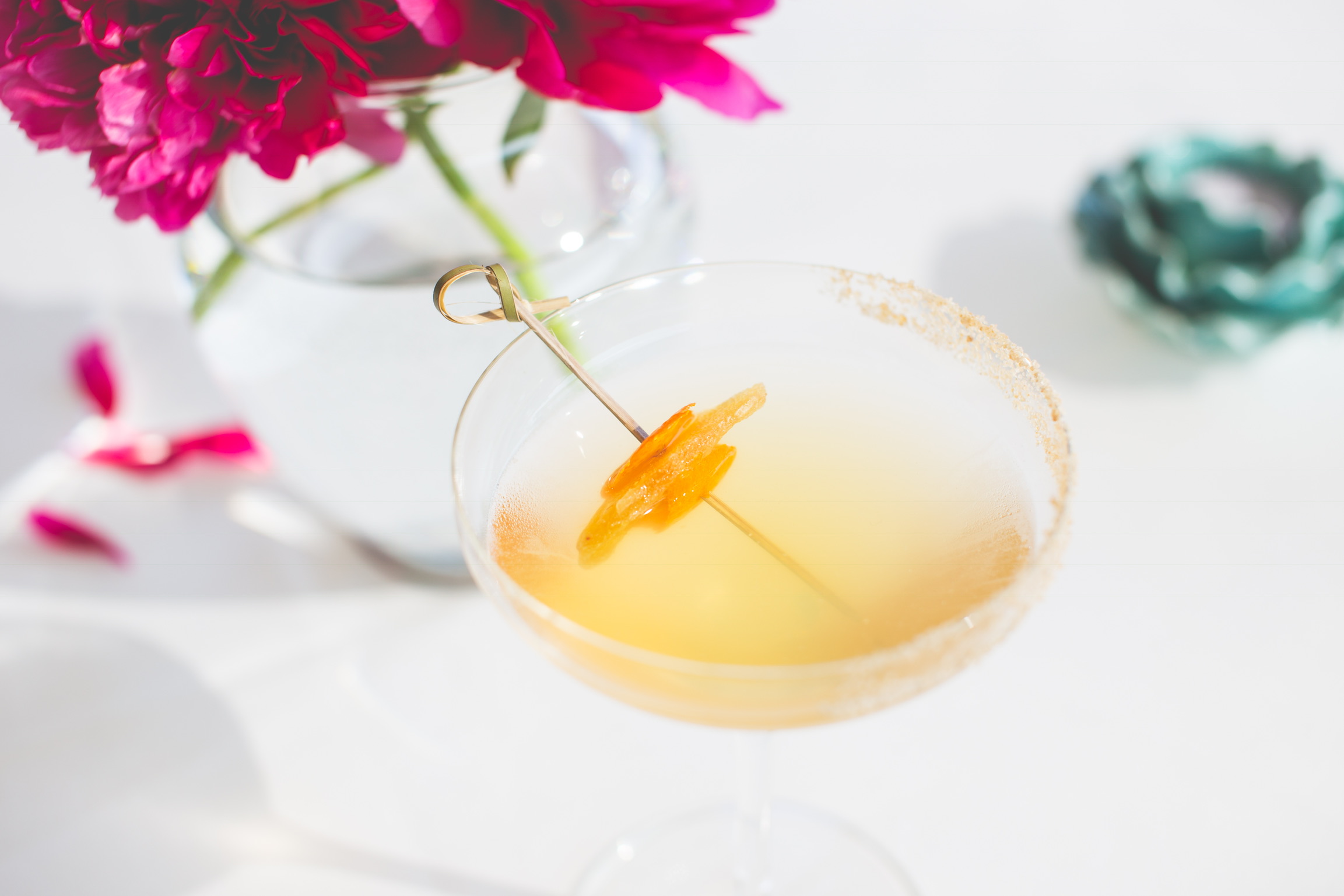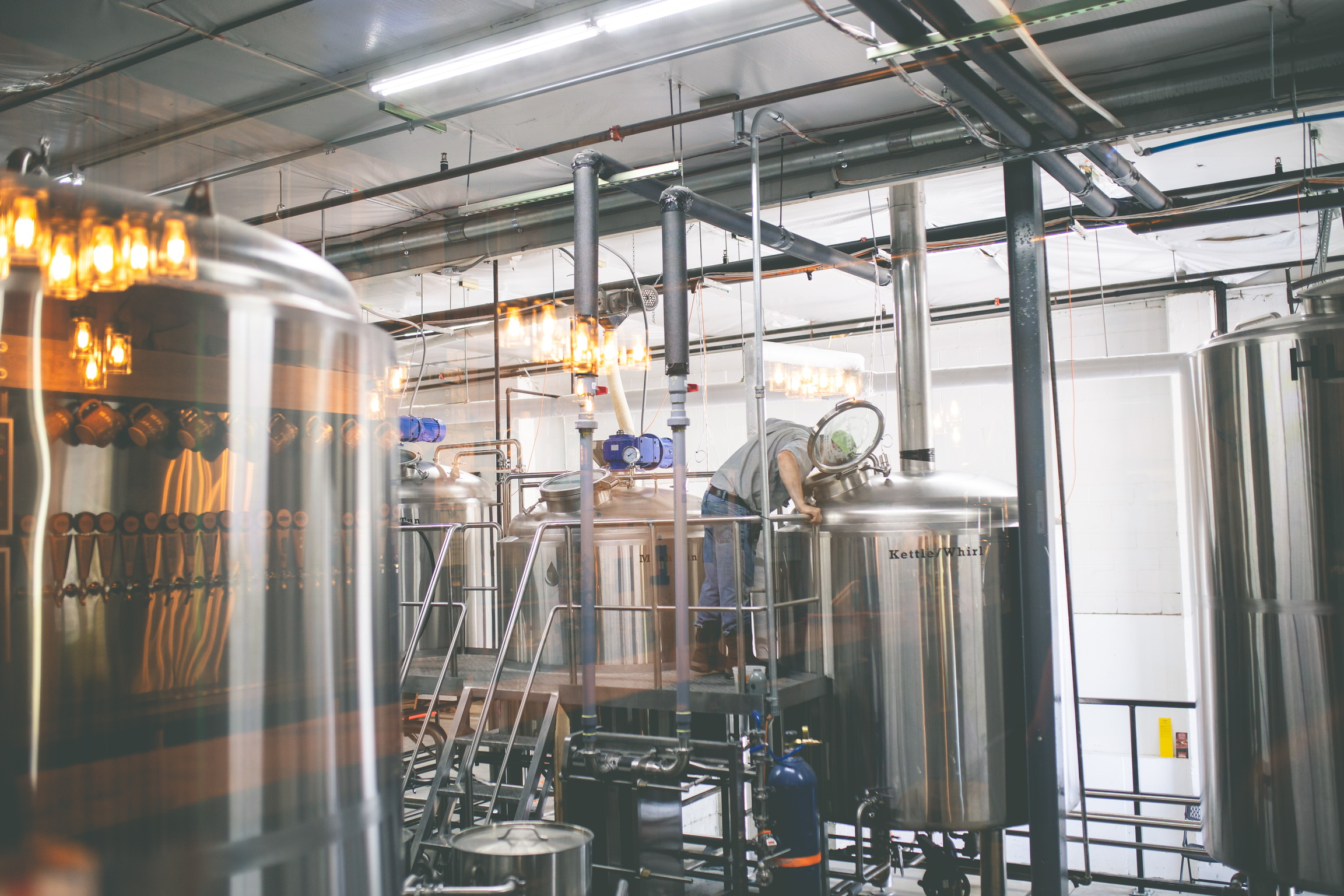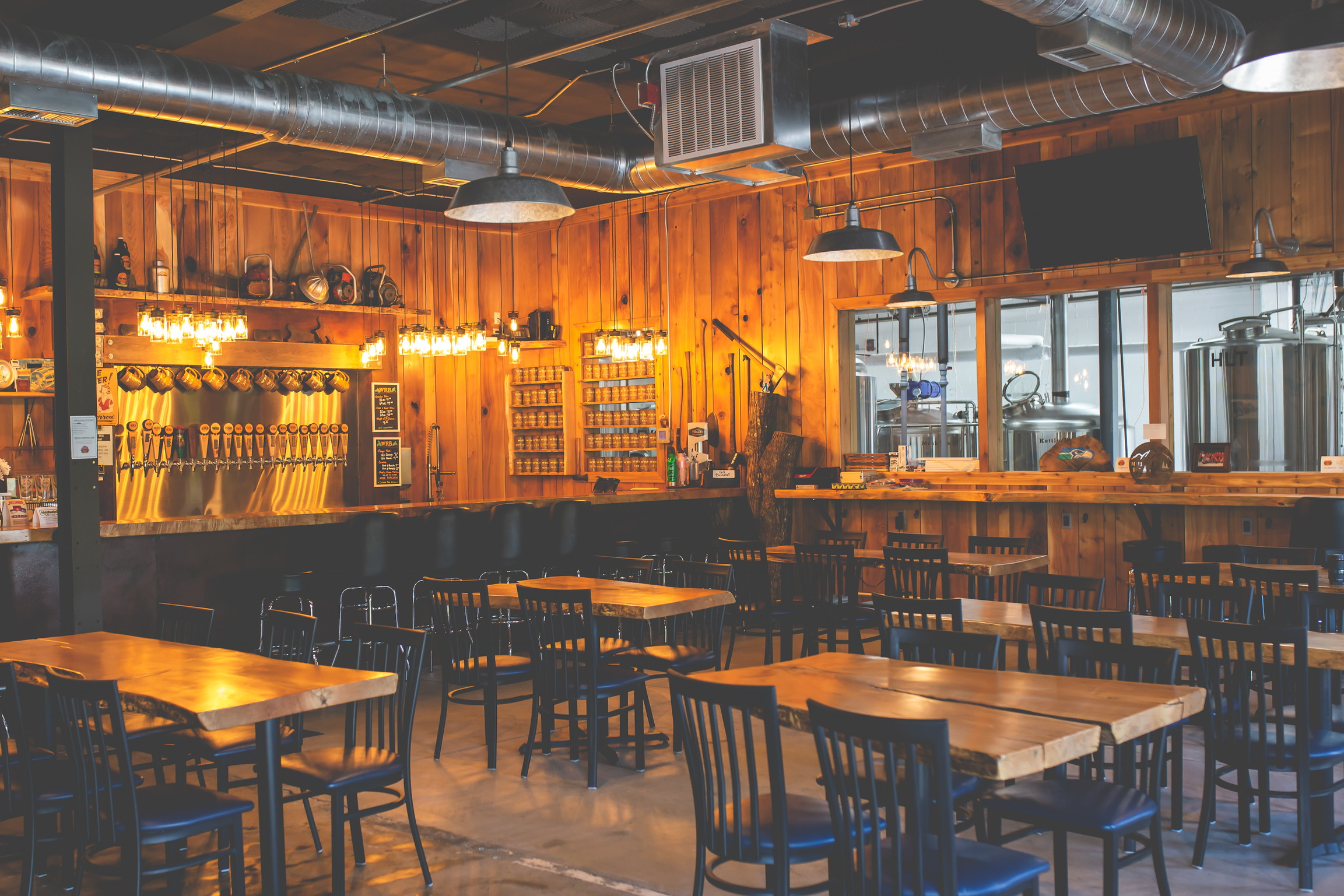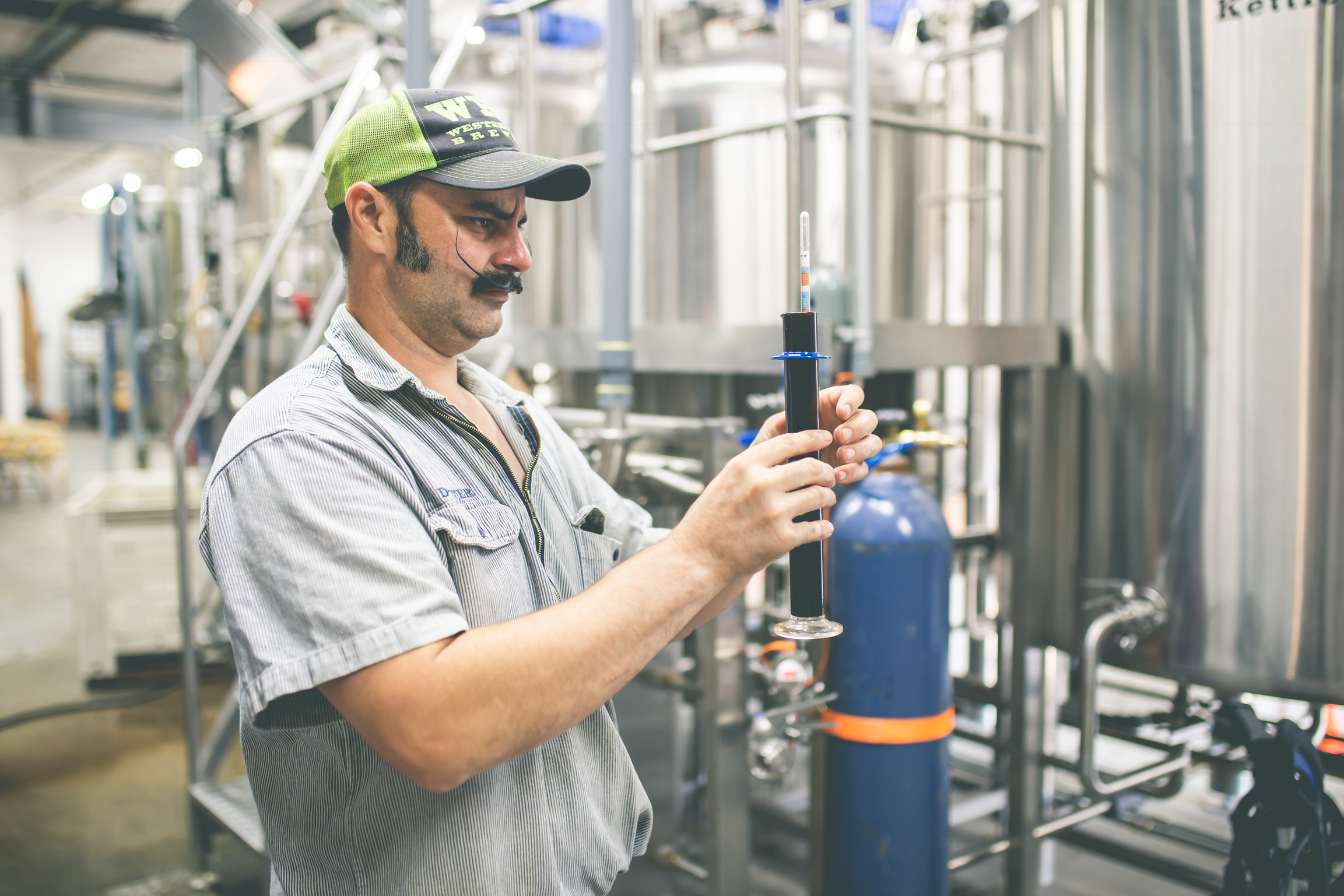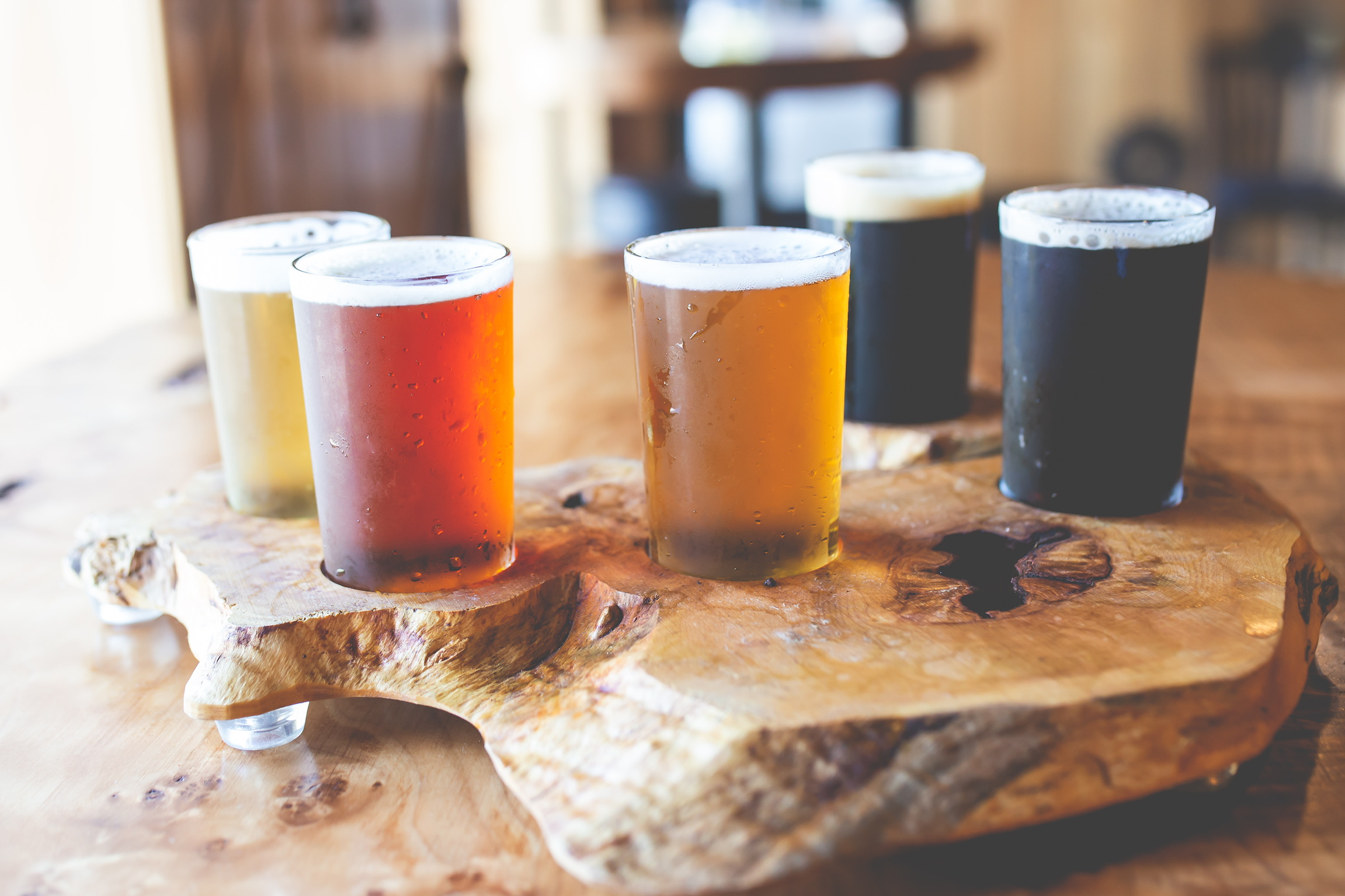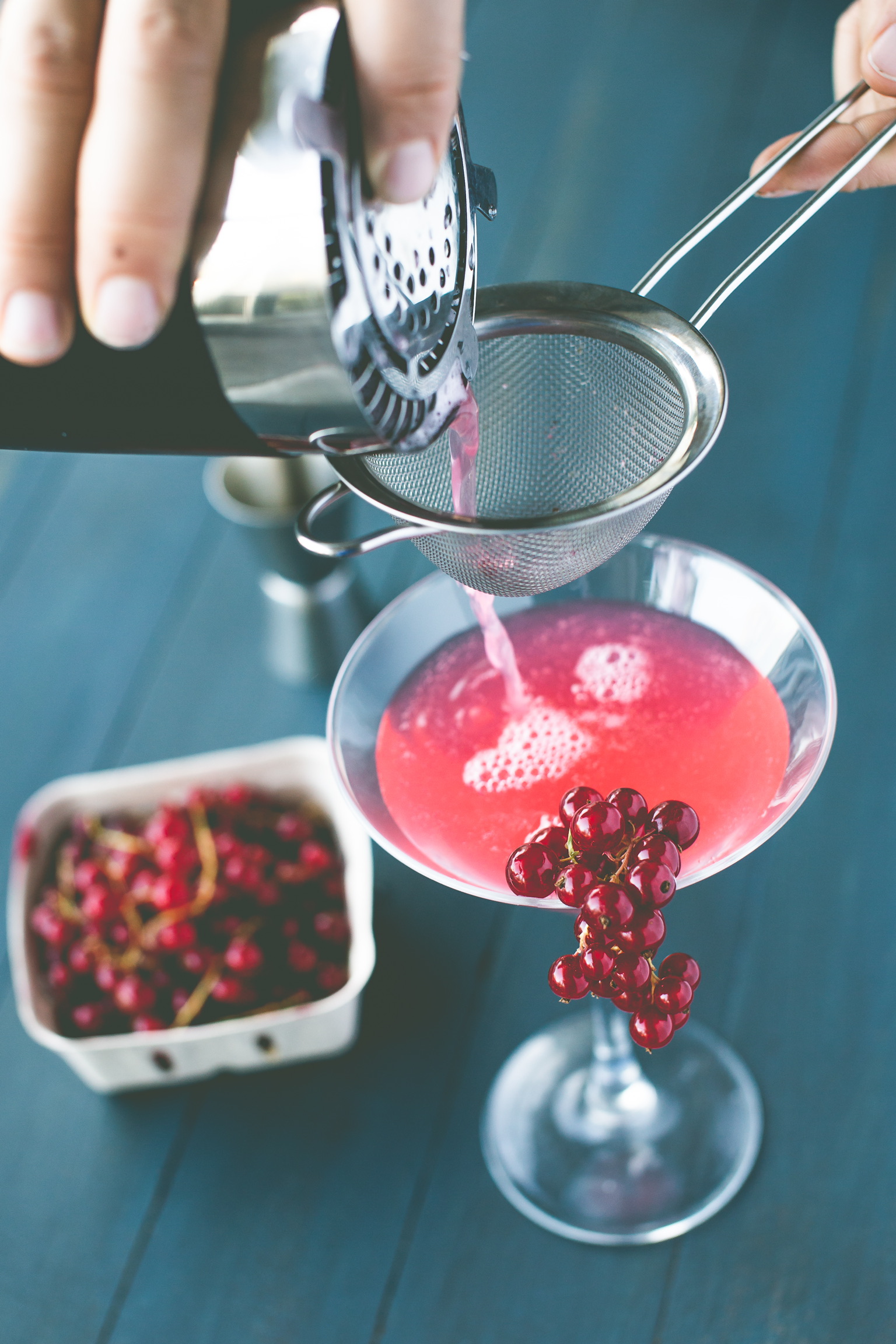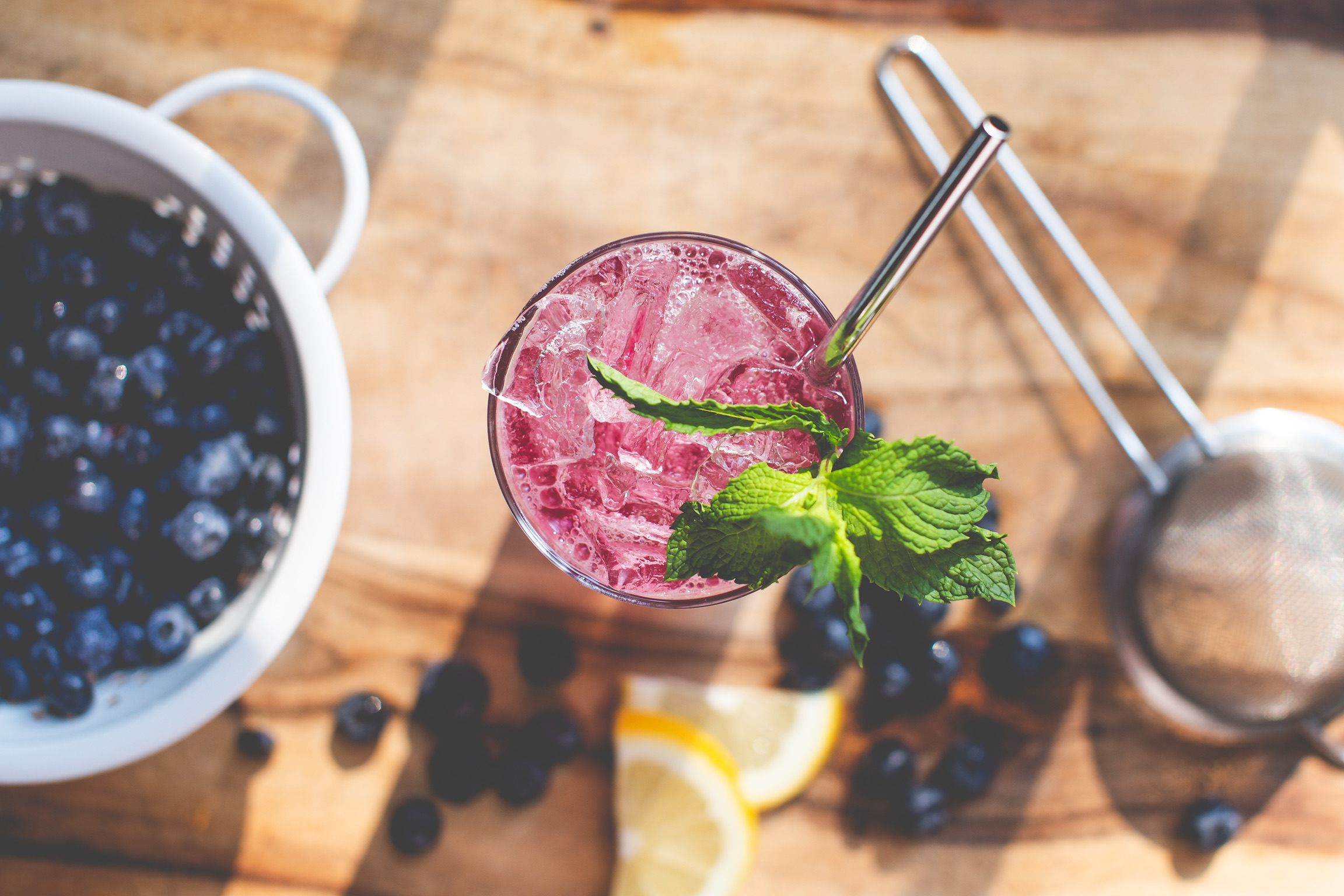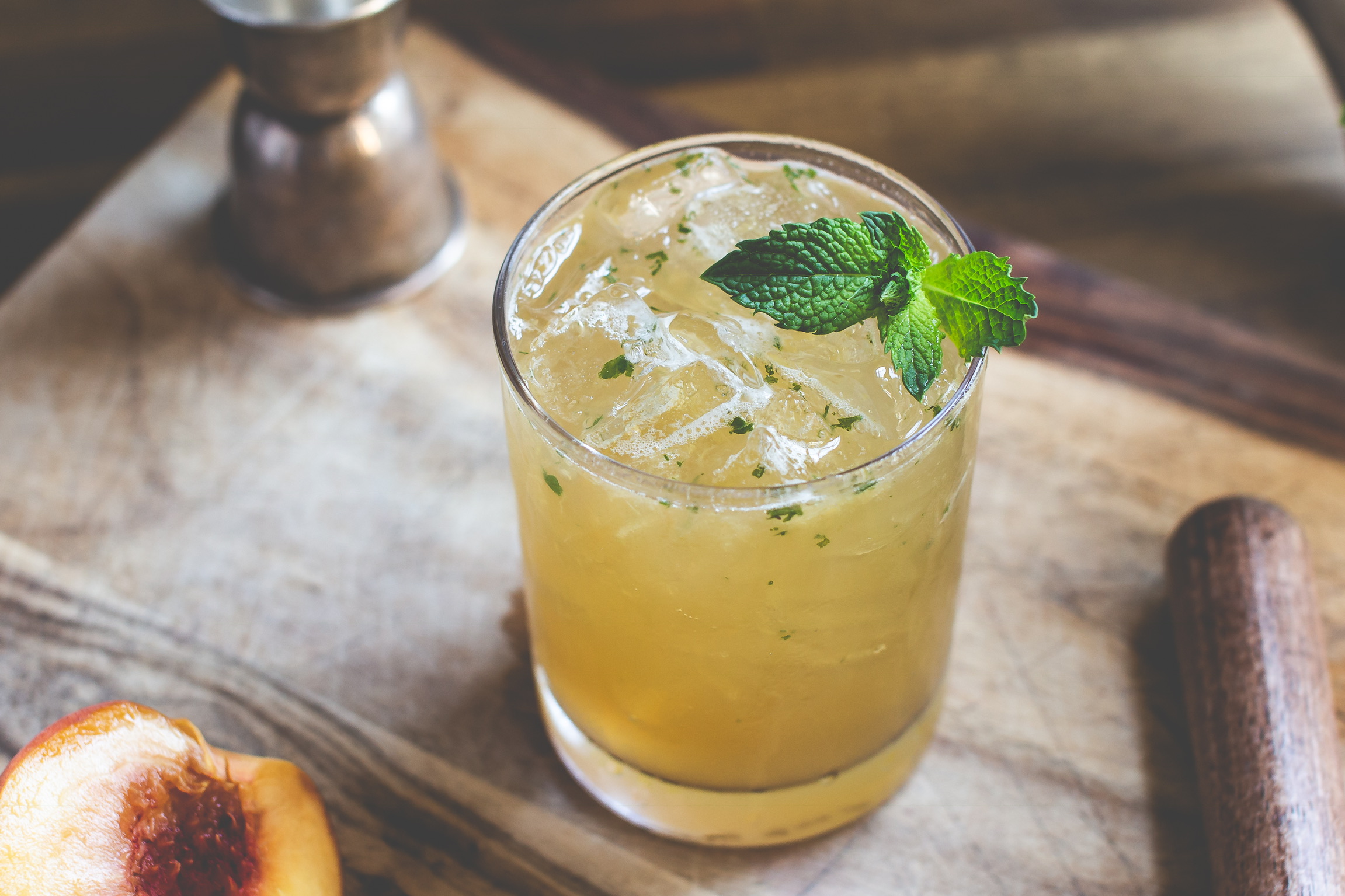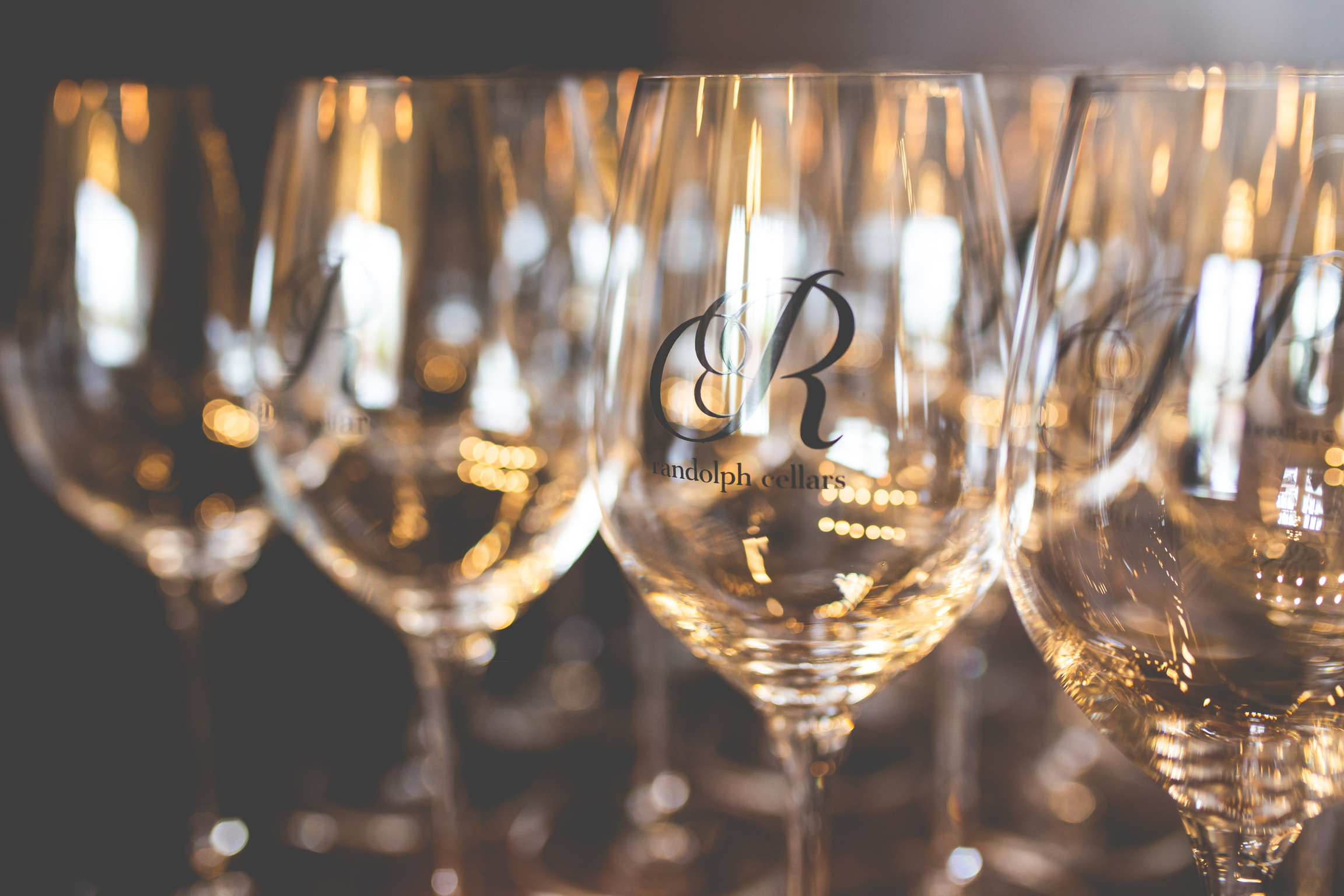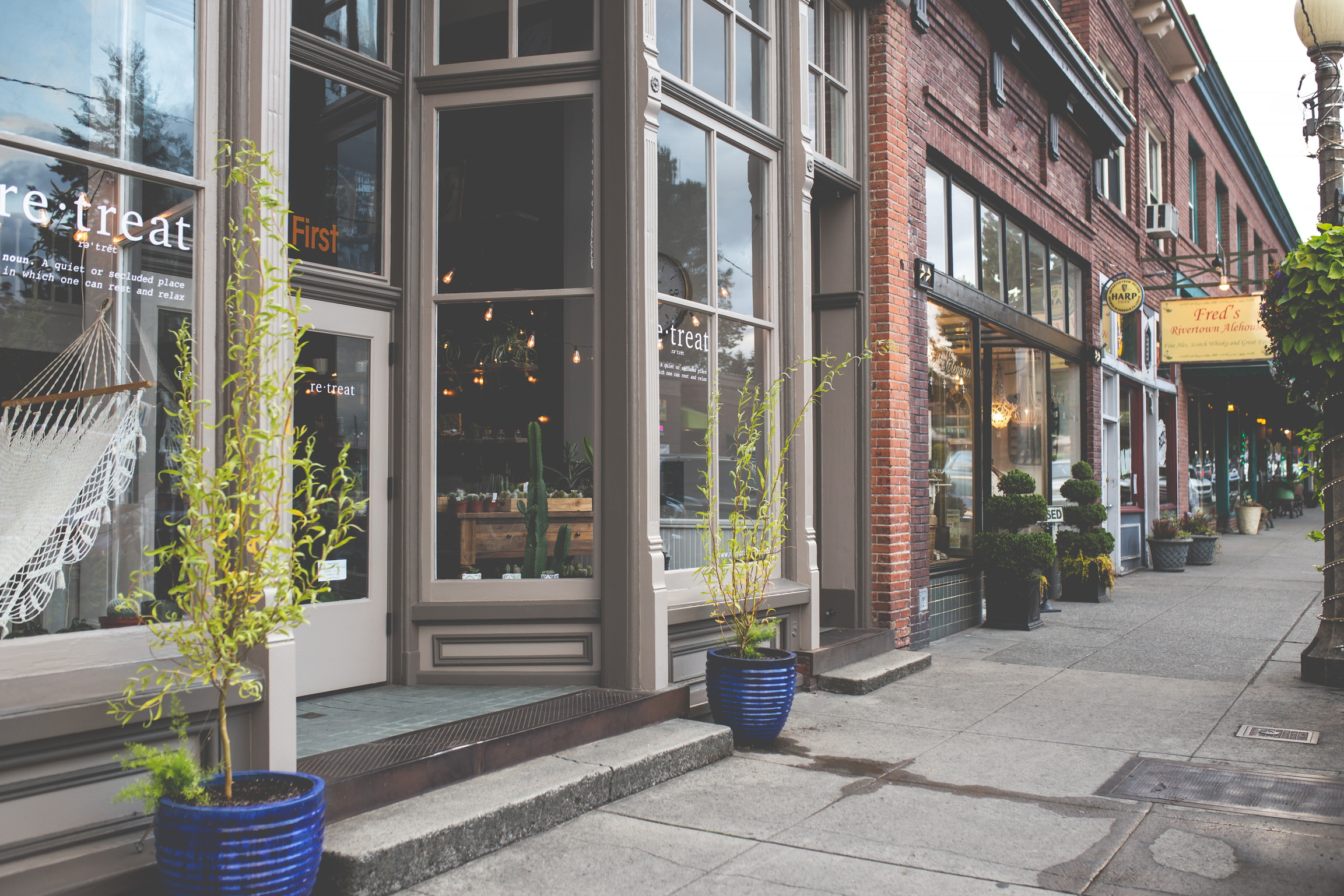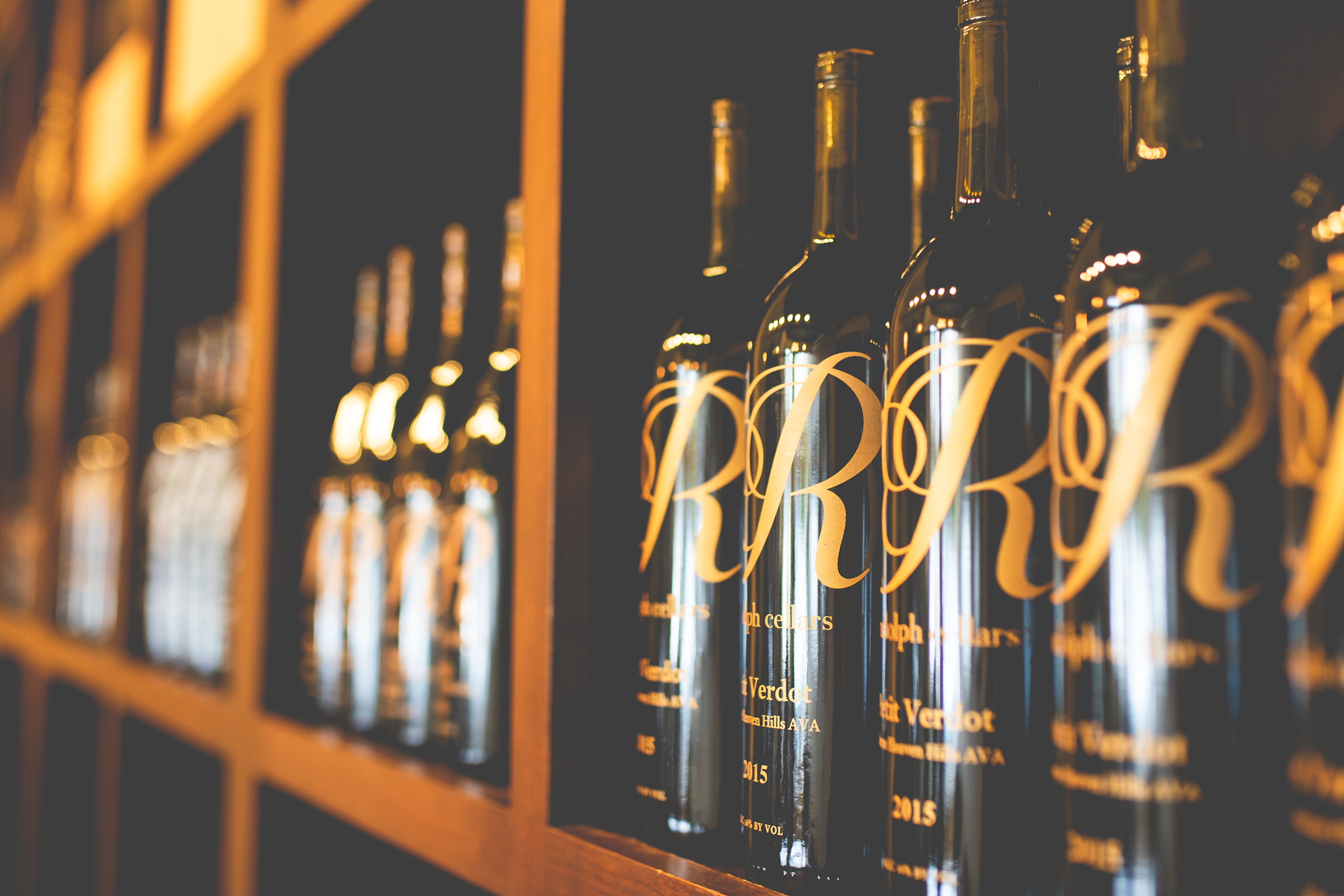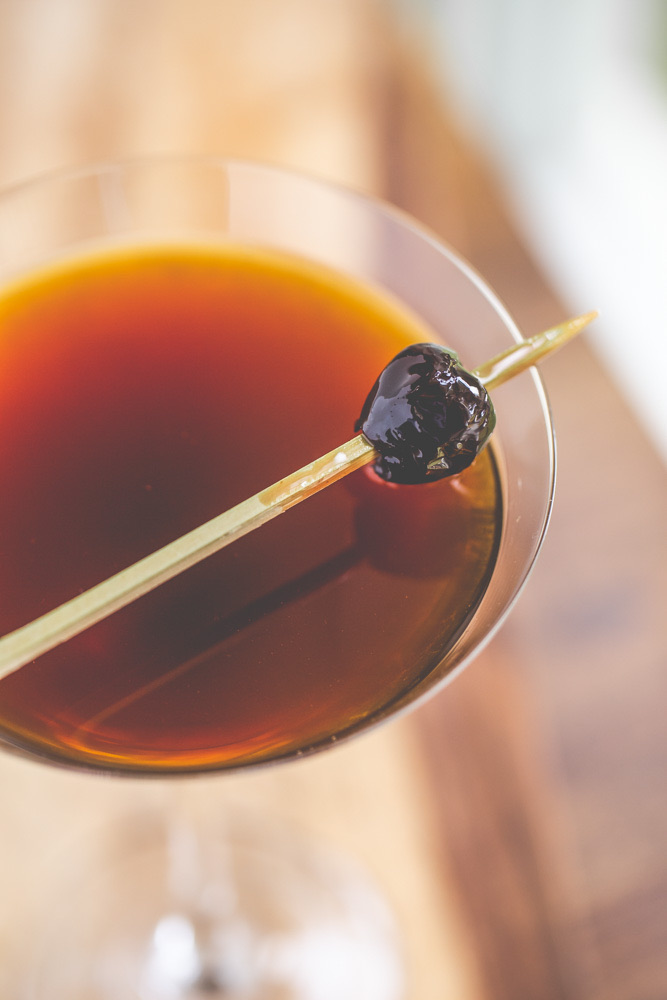 WHat:
Restaurants work extremely hard to create a one of a kind experience for their guests. My job is to bridge the gap between the physical space and the digital world with strong visuals. Invite your guests to experience your passion before they even walk through the door. I showcase the story, space, cuisine and beverages to create stunning images that capture your unique offerings.
WHY:
Marketing your restaurant in the online space has never been more relevant. Today's ability to leverage social and other digital media is a powerful way to connect with your audience.
Restaurants need strong visual content to :
Stand out from the competition

Keep your guests in the loop on the day to day happenings

connect with consumers on a deeper level
The end result is staying visible, creating buzz and building a stronger community. Also, more seats filled.
Clients:
Mossback Local Food - Sully's Bistro and Bar - Beacon Small Batch - Visit Poulsbo (featuring Western Red Brewery) - Caffe Cocina - Ludvigs Bakery - White Lotus Farm and Inn - Visit Kitsap Peninsula - Port Gamble Farmers Market - AND MORE!
Serving the Kitsap Peninsula and the greater Seattle area including Poulsbo, Bainbridge Island, Bremerton, Silverdale, Manette, Port Orchard, Port Gamble, Kingston, Hansville, Tacoma, Lakewood, Gig Harbor, Port Ludlow, Quilcene, Port Townsend, Chimicum, Sequim and Port Angeles, Ballard, West Seattle, and Edmonds). Available for travel.